5.3 / 10
After being defeated by Ip Man, Cheung Tin Chi is attempting to keep a low profile. While going about his business, he gets into a fight with a foreigner by the name of Davidson, who is a big boss behind the bar district. Tin Chi fights hard with Wing Chun and earns respect.
Action /
7.3 / 10
Husband and wife Gabe and Adelaide Wilson take their kids to their beach house expecting to unplug and unwind with friends. But as night descends, their serenity turns to tension and chaos when some shocking visitors arrive uninvited.
Thriller / Horror /
5 / 10
Nearly a decade after occupation by an extraterrestrial force, the lives of a Chicago neighborhood on both sides of the conflict are explored.
Thriller / Science Fiction /
6.3 / 10
The story of a magnificent amusement park where the imagination of a wildly creative girl named June comes alive.
Comedy / Animation / Adventure / Family / Fantasy /
Movies trending right now
These are the best movies this month. Go out to the nearest movie theater with some pop-corn and enjoy!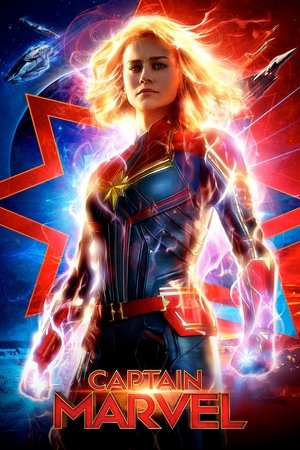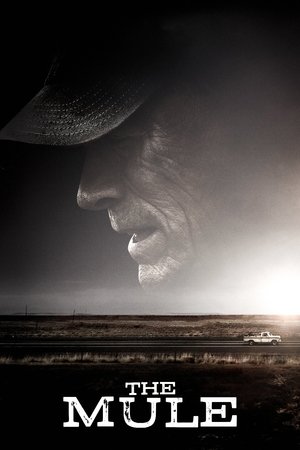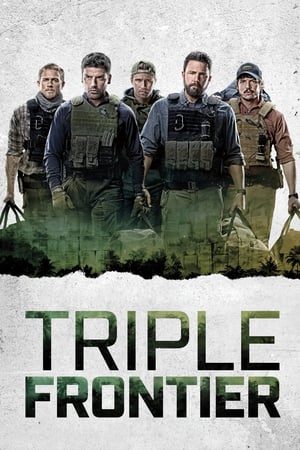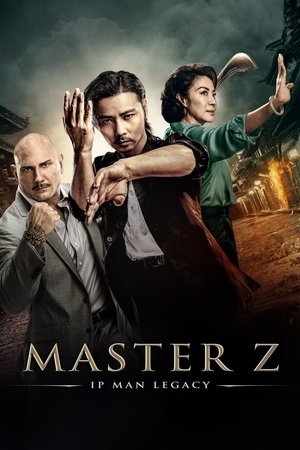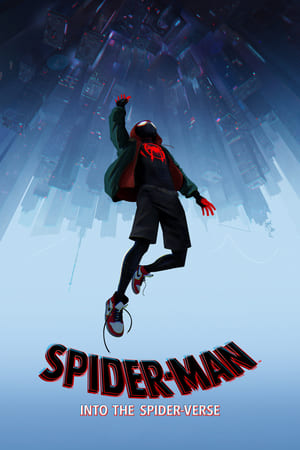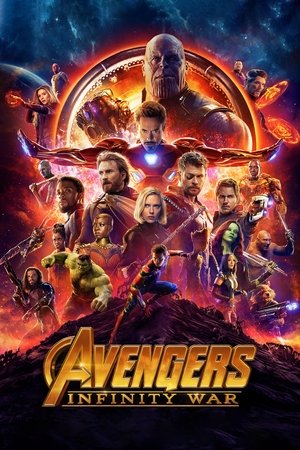 Popular TV Shows
Top rated TV shows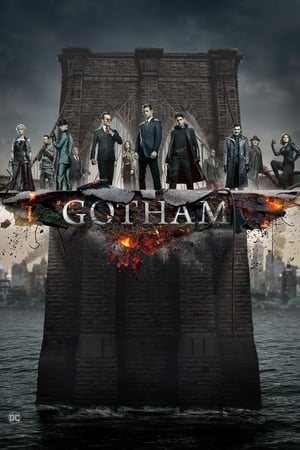 TV Shows Airing Today
Sat, Mar 23
The TV Shows that are due to air or have been aired today, Sat, Mar 23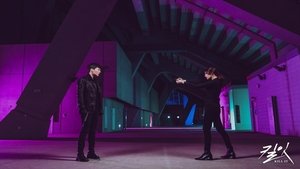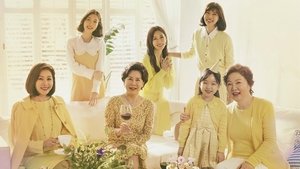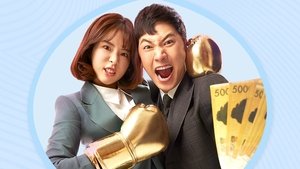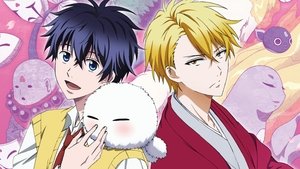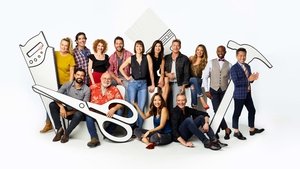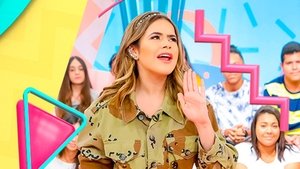 Best rated movies of all time
Some of the best rated movies ever.